Watch out for Uber's new charge!
Publish Date

Friday, 1 December 2017, 9:36AM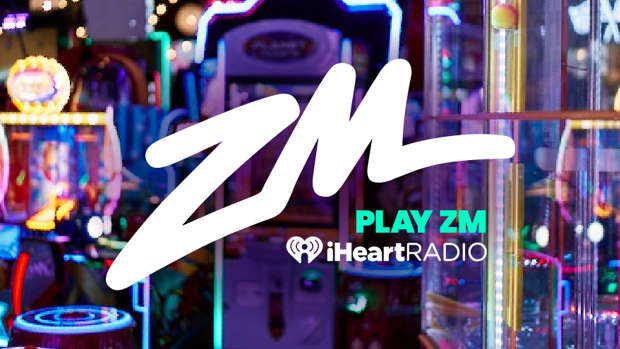 We've all been there... it's Saturday night, you're having pre-drinks at the flat and fiiinally after 10 incomplete games of 'Circle of Death', the group leader decides "yup, probably time to order an Uber." 
The Uber arrives efficiently and then you fart-arse around trying to get that last drink down, put on your lippy, check yourself out in the mirror, and OH WAIT! You still need to put your shoes on!
Meanwhile the group leader is yelling because the Uber is patiently (or-not-so patiently) waiting outside for your raucous group to just GET IN THE F**ING CAR.
Well, Uber drivers aren't going to have a bar of that anymore.
Uber has introduced a 55-cent-per-minute fee for customers who keep their driver waiting more than two minutes.

ARGH. Okay, it's probably fair enough for those poor drivers. 
Uber quietly rolled out the change on Wednesday afternoon, as part of a suite of updates to the app aimed at keeping its 70,000 drivers happy.
"Riders can track their car from the moment they request a trip, and we're notifying people of this wait time charge within the app," Uber New Zealand general manager Richard Menzies said.
"We've listened to feedback from Uber driver-partners and understand that it's frustrating to be kept waiting once someone has requested a ride. After a driver has been waiting for a rider for two minutes, the wait time fees will begin."
Uber said the changes, which had already been tested in the US, were introduced in response to feedback from drivers.
After drivers have been waiting five minutes, they can choose to cancel the trip or continue to wait. A cancellation fee will only be charged after they have waited at least five minutes.
So, put your shoes and lippy on BEFORE you order that Uber!