Want cheaper plane tickets? This is the best time to book
Publish Date

Friday, 15 September 2017, 12:30PM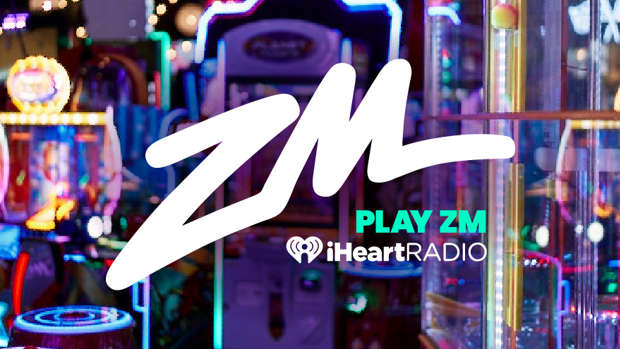 We're always thinking about holidays...and now you can have a holiday AND hopefully save money!
A new study has figured out the best time to book a plane ticket.
54 days prior to your flight is apparently when domestic airline tickets are at their lowest price. If you can't do this, your second best bet is between 112 to 21 days prior.
This isn't set in stone... The research done by CheapAir found that even though 54 is a good shout, your flight's best price window all depends on the trip you're taking.
If you're heading somewhere popular at a really popular time, then you should book well before the window above. Airlines have no incentive to lower ticket prices for flights with a massive, consistent demand.