V Energy are changing their recipe
Publish Date

Thursday, 23 February 2017, 1:30PM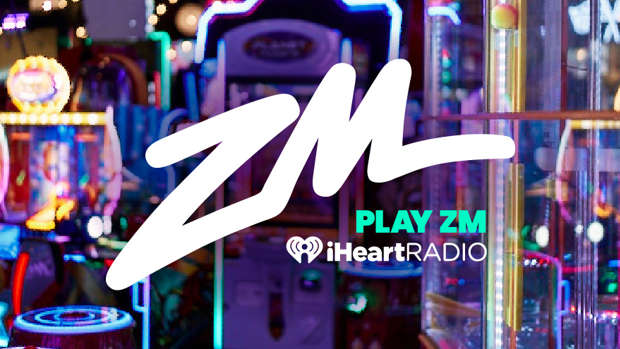 Even though V - New Zealand's most popular energy drink - seems to have nothing wrong with it (UMMM it goes perf with a pie...welcome to NZ), it seems as though they are re-considering the taste. Or, rather the recipe.
We've seen many versions of the fizzy, energy-filled drink since it's invention in 1997 - with multiple flavours and colours being tried. But one thing has remained the same. Our trusty, standard green V.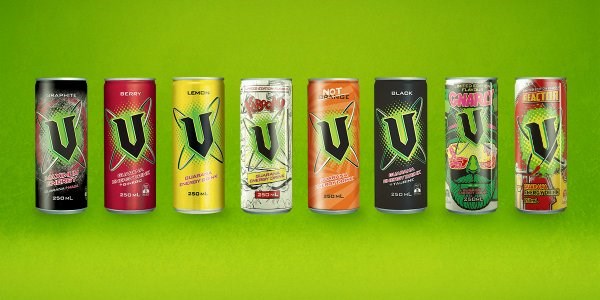 Well, now it sounds like the company have decided it's time to mix things up a bit in regards to the old original Green V and perhaps see if people's taste preferences have changed. They have announced that a new recipe will be tested by the taste buds of V's biggest Kiwi fans, with limited release cans of the new recipe distributed to V devotees throughout New Zealand.
Craig Irwin, Marketing Director at Frucor Beverages, says at its heart, V is about delivering expert energy solutions to consumers, and it is this philosophy that motivated V to develop a new recipe.
"After 20 years as a market leader, the team a V felt it's the right time to shake things up bit and experiment with a new recipe. We're confident that V fans will love our spontaneous approach to changing the recipe, and can't wait to hear what they think."
We're not completely convinced, though...why are you touching something that ain't broken!?
Testing of the new V Green recipe will take place from Monday, 27 February, with selected V fans that receive a sample of the new recipe encouraged to provide feedback via V's social channels.