Today is the day that you're most likely to discover that you are pregnant
Publish Date

Wednesday, 17 January 2018, 1:43PM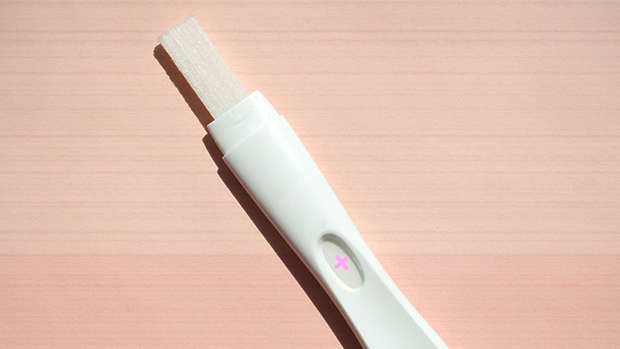 Apparently, today is the day to go buy a pregnancy test.
According to a study, January 17 is the day women are most likely to discover that they're expecting more than any other time in the year.
This is because January 17 - now known as 'Discovery Day' - falls roughly two weeks after January 2, which is dubbed National Baby-making Day. It also comes after Christmas and New Year's where celebrations often lead to a little bundle of joy.
ChannelMum.com, who conducted the study, revealed that more than 10,000 women are expected to take pregnancy tests today that reveal those two little pink lines and that 62 per cent of mums-to-be will continue taking multiple at-home tests even after receiving a positive result.
The parenting website's founder, Siobhan Freegard, explains: "Being hooked on pregnancy tests may seem strange, but the majority of mums do it.
"Seeing the positive sign come up gives mums-to-be a buzz and also helps reassure those who may be nervous about their pregnancy."
If you have just found out that you're pregnant then congrats! But if you are hoping to get preggas and it hasn't happened yet, then check out the two sex positions that are most likely to get you pregnant here.