Tip Top and Griffins have teamed up to release Squiggles Hokey Pokey Ice Cream!
Publish Date

Sunday, 24 September 2017, 8:41AM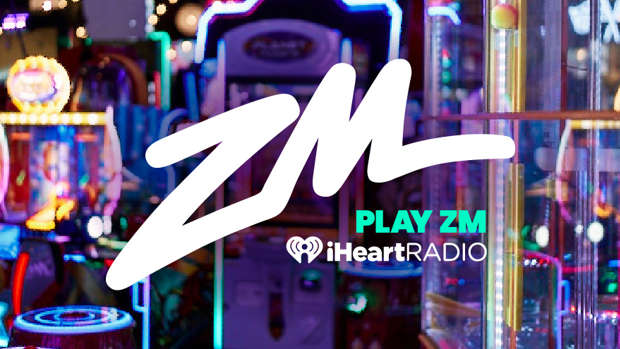 Just when we thought life could get no better, Tip Top and Griffins have blessed the world with this heavenly creation!
Maybe you've found yourself stuck in the middle of the shopping aisle, a tub of ice cream in one hand, pack of Squiggles, faced with the decision that you know just won't fulfil your night completely but you'll have to make it because you've made poor financial decisions. Well, those days are gone as Tip Top and Griffins announce the birth of Hokey Pokey Squiggles Ice Cream.
No official word on when this may be coming to a town near you, but we're thinking this may just be perfect timing for that heatwave that's going to hit this weekend.