Three Things That Might Put You Off The iPhone 7
Publish Date

Thursday, 8 September 2016, 2:09PM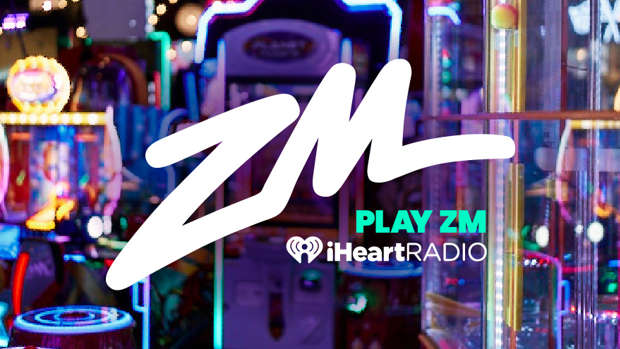 While Apple has got the world talking with the delivery of a new and improved smartphone, it's hard to justify paying more than $1000 dollars for something that's only slightly better than what you own now.
Here's 3 reasons as to why you may not want to run out and purchase the iPhone 7:


- While the iPhone 7 offers a few changes that may seem exciting, it's worth holding off an extra 12 months for a new iPhone. 
Why? Next year will be the 10th anniversary of the iPhone, which means Apple is likely holding out until 2017 to offer the huge changes everyone has been chasing.


- The removal of the headphone jack isn't exactly an advantage. 
Users will still be able to connect wired headphones via the Lightning port, with a new set of headphones shipping in every box.
An adaptor to connect your existing 3.5mm headphones to Lightning will also come with every iPhone, but looks like it would be easy to misplace.
The ability to still use wired headphones is great for those not wanting to move to wireless, but many Twitter users have been quick to point out the annoyance of not being able to charge your phone and listen to music at the same time.


- Don't get too caught up in the excitement of the AirPods. The Apple-designed wireless accessory will cost an extra $A229 — that's a lot of dosh for something that will be easily lost.