ASOS sells 'Apple Airpods' that don't do anything except look cool
Publish Date

Tuesday, 1 October 2019, 2:30PM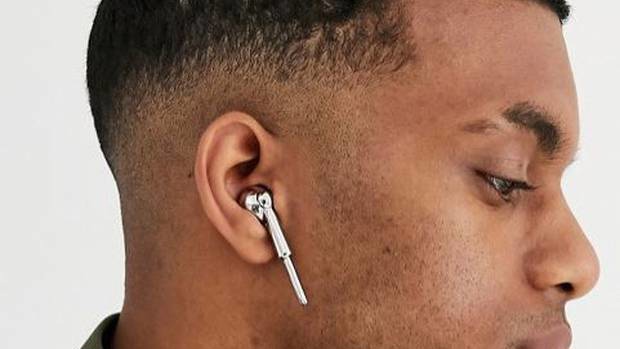 ASOS is back with another product we don't want, or need...
While Apple Airpods have become the latest trend to not only look cool but make it easier to listen to music, there have been a multitude of fakes and these are a little different.
Fast fashion e-tailer ASOS has started selling fake wireless headphones that don't connect via Bluetooth, interact with Siri or — crucially — play any sound.
The product's care instructions recommend not getting them wet, which is probably the one specification they actually share with the AirPods.
For $12, the "faux headphone earpiece in silver-tone" is really just a piece of jewellery that retains none of the technology of the design it's trying to be.
So if you wanna look cool, but don't actually want to listen to music... you know where to go.