This Twitter account wants you to send them nudes- for science
Publish Date

Tuesday, 10 September 2019, 2:02PM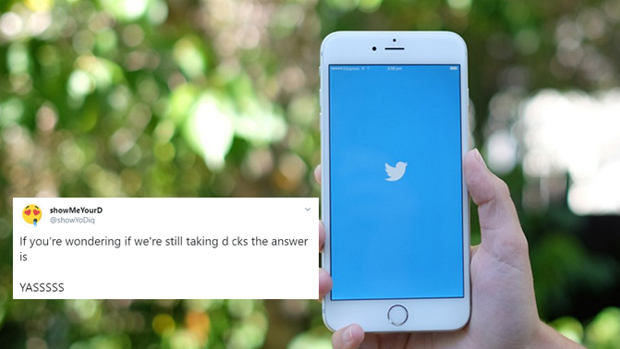 A Twitter account has been launched asking for nudes, and honestly, we're intrigued.
The account wants selfie photos of men's genitals- but for a good cause.
The person behind the account is currently building a filter for use on social media that will block the explicit pix sent through DMs.
Developer and internet harassment activist named Kelsey Bressler started the account @showyodiq to call for users to send their own photos in an effort to train the filter's artificial intelligence.
Bressler decided to build the filter after she was sent an unsolicited nude photo and is now working with a friend to make it a reality.
Bressler told the BBC: "When you receive a photo unsolicited it feels disrespectful and violating."
While the DM's of the account is currently shut at the time of writing, the account expects to open them back up after a tweak of software.
If this software was created in two days, the hope is that other social media platforms will follow suit.