This super cool ice cream festival is hitting New Zealand!
Publish Date

Thursday, 15 November 2018, 12:37PM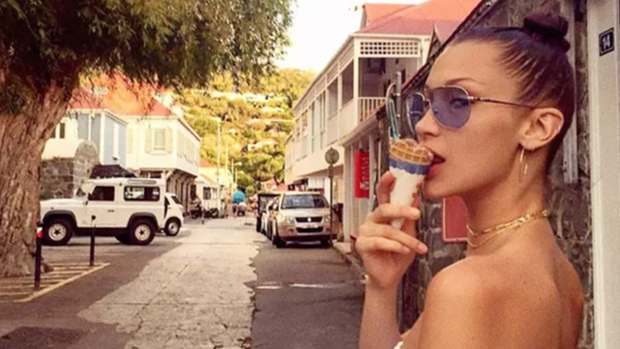 Summer is coming and so is possibly the coolest festival to go to this year!
Melted is a new summer festival that will take over the Tauranga waterfront this February 9th.
This is a first for the country says festival director Luke Schroder, with the only thing similar he had heard of being an ice cream market in Auckland last year.
RELATED: We taste tested the new Whittaker's ice cream!
Turns out, New Zealanders are among the highest consumers of ice cream in the world with an estimated average of 23 litres consumed per person annually!
And we are in no way complaining!
He said there would be a wide range of ice cream, gelato, ice blocks, sorbet, fruit ice cream for tasting and on sale at the event, and tickets would be $10.
And don't worry! There will, of course, be non-dairy and vegan-friendly options!
A reusable spoon will be given to each person upon entry, to minimise waste creation.