This popular pizza chain is cutting the size of it's pizzas and raising the prices of them too!
Publish Date

Monday, 21 August 2017, 11:00AM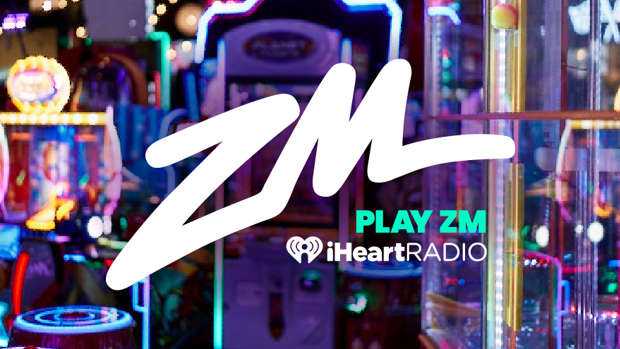 Pizza is life. 
But next time you indulge in the triangle-shaped goodness, you could not only be getting less, but you could also be paying more. 
Australia's Domino's recently changed its menu to see some of the pizzas getting smaller, whilst also upping the prices and now New Zealand is following suit.
A new Quality Fresh menu has started to roll out in all New Zealand Domino's stores, which includes 20 new pizzas and sides over the next 20 weeks.
60 per cent of the pizzas on the menu will be smaller, but with prizes varying from store to store, you could be paying more for the same Hawaiian pizza in an Auckland store, compared to a Christchurch store. 
Seven new pizzas were introduced this month at the Australian Domino's franchises, most with an increased price tag.
In New Zealand a Margherita pizza costs $6.99, while the same pizza in Australia costs A$9.95 (NZ$10.80).
"The key focus points for this new campaign will drive a quality halo for the whole brand, ensuring that as a brand Domino's stands for more than just cheap $5 pizzas," the company said in a document sent to franchisees.