Domino's permanently adds vegan cheese to their menu - with extra Vegan surprise
Publish Date

Monday, 1 October 2018, 1:48PM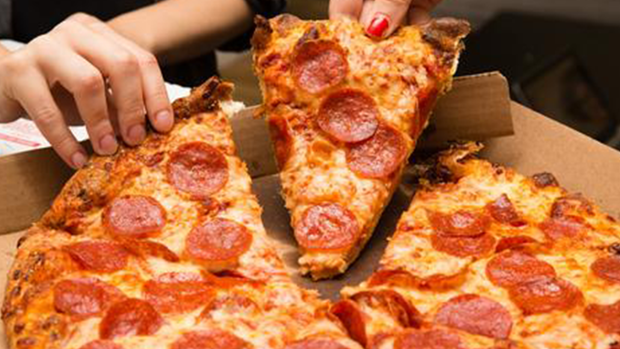 Domino's has announced they're keeping the vegan cheese option on their menu- and to celebrate they've doubled the surprise!
Vegan cheesy garlic bread will be the newest menu addition!
Domino's have said: "Following an overwhelming response to our delicious Angel Food Vegan Cheese, Domino's New Zealand is happy to announce that as of today Vegan Cheese will be permanently added to its menu. To celebrate Domino's is also adding Vegan Cheesy Garlic Bread to the menu as well!"
RELATED: Expert reveals: You're eating pizza wrong
"We're excited that customers love this product as much as we do and that we have been able to source a New Zealand cheese alternative that vegan customers have given their tick of approval," said New Zealand General Manager Cameron Toomey.
"The popularity of, and demand for, vegan products has increased considerably over the years so it's great we are now able to offer this high quality, non-GMO, plant-based Vegan Cheese."
RELATED: QUIZ: Which kind of pizza are you?
The decision to add vegan cheese came after a survey on the Domino's Facebook page last year proved a high demand for the product right across New Zealand.
The vegan cheesy garlic bread is available now around the country- and now we're hungry!