This New Zealand city has the highest teenage pregnancy rate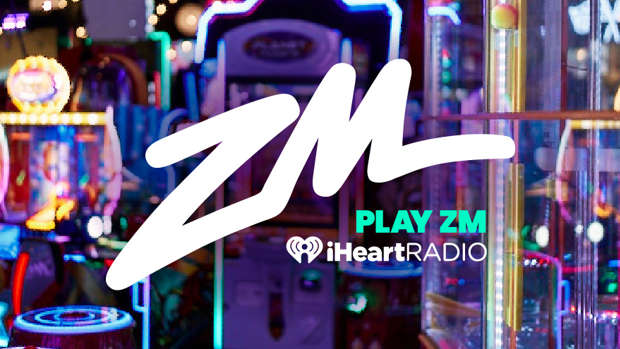 If you want to start a family young, it appears that Gisborne is the place to be!
Figures released by Statistics New Zealand show that Gisborne is the New Zealand city with the highest teenage pregnancy rate.
RELATED: The two sex positions that are most likely to get you pregnant
Of all the births in Gizzy in 2016, 10 percent of them were teenagers, giving the summer hotspot the unofficial title of New Zealand's teenage pregnancy capital.
Taking out second and third place was the Hawke's Bay region on 7 percent and Northland on 6.5 percent.
RELATED: Latest stats show there's two NEW worst regions for STI's in New Zealand

However, statistics have seen the number of teenage pregnancies almost half since 2008, as a result of better education in safe sex with teenagers.
So if you're heading down to the sunny city for RNV this year, please remember to practise safe sex, yeah?