This new app is basically Airbnb, but for pools!
Publish Date

Wednesday, 27 November 2019, 1:07PM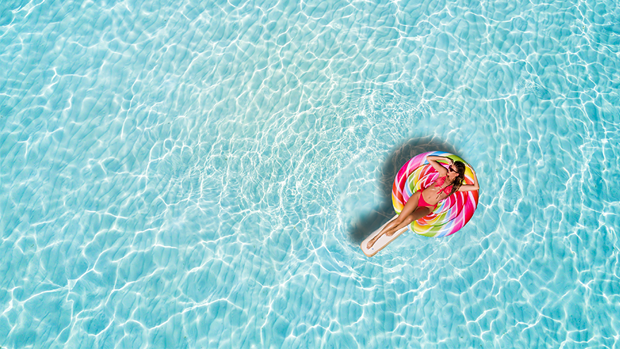 It's called Swimply, and we need it for summer.
It's a hot summer day and you just NEED a swim. But you don't have a pool, or a friend with a pool. The beach is too far... what do you do?
Well, that's where Swimply comes in.
The app, which offers an Airbnb type service, lets you put your pool up for hire, to those of us without the cash to own a pool ourselves.
"People invest a lot of money into a pool but tend to only use it a small percentage of the time," 22-year-old founder Bunim Laskin told news.com.au. "This sharing method essentially monopolises on the pool ownership experience."
The app is already hugely popular overseas, and quite possibly the best way to host a fancy pool party, without actually owning a pool!
While the app is only in Australia and the US at the moment, we can see how this would be perfect for us Kiwis, and really hope it reaches us by the heat of summer!
This could be us but we don't have a pool... yet.
Take your Radio, Podcasts and Music with you