This model is adamant she's broken the world record for Tinder matches
Publish Date

Thursday, 9 February 2017, 4:09PM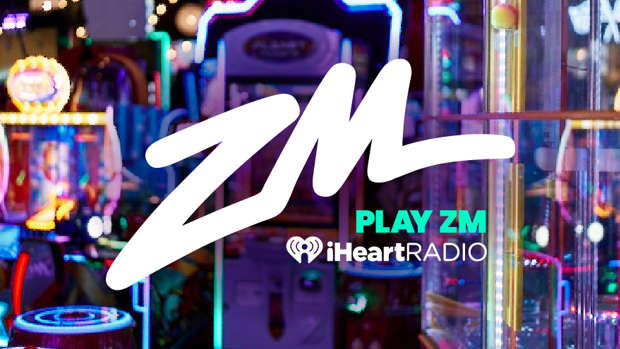 A teenage model believes she's achieved a "world record" in Tinder matches after notching up 5,400 right swipes in just a matter of months!
Reckon you can beat that?
Jazz Egger, 19, who is originally from Austria but now lives in London, says she can no longer keep up with all the romantic offers after being inundated with Likes and Super Likes on the dating app.
"I downloaded Tinder some months ago and I think I might have reached a world record," she told the Daily Mail.
"I travel a lot and people keep Super Liking me [every Tinder user has one Super Like to give away per day]."
Jazz says she used to think it was "normal" to get so many Super Likes - also known as 'blue matches' - until a friend explained to her that the average female user gets just one or two per month.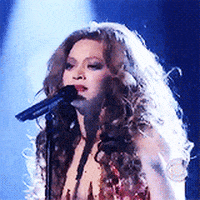 She added: "I reached a point where I couldn't answer everyone anymore, because I [had] swiped right on every Super Like."
Jazz added a message to her profile saying: "Sorry this is getting out of hand. I can't answer everyone anymore. I only reply if your message is super interesting. Hope you understand."
The message "improved her Tinder game even more," Jazz claims.
"I would receive the craziest pick up lines and unbelievable offers," she said. "I even matched with Conor Maynard and other well known musicians, YouTubers, and actors.
"Another crazy offer was when a guy invited me for a week in Greece on his yacht.
"He offered to pay for everything, even my flight. Just so he could have a chance. Of course I declined that offer."
Jazz, who says she's so far matched with 5,400 men and been on 20 Tinder dates, insists she's never fallen for anyone she's met on the dating app but has had "many interesting conversations".

She says her Tinder success has even helped her secure modelling gigs as she's been snapped up by fashion designers.