This kid was asked to write down 10 Maori words and his answers are concerning
Publish Date

Friday, 27 January 2017, 11:29AM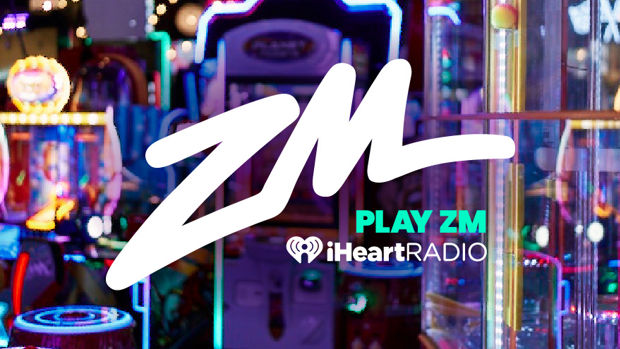 When a young kiwi boy was asked by his Mother to write down 10 words from Te Reo, the answers she got weren't what she was expecting!
He managed to list only four actual words from the Maori language, before popular slang terms like "cuz and "nek minnit" started appearing...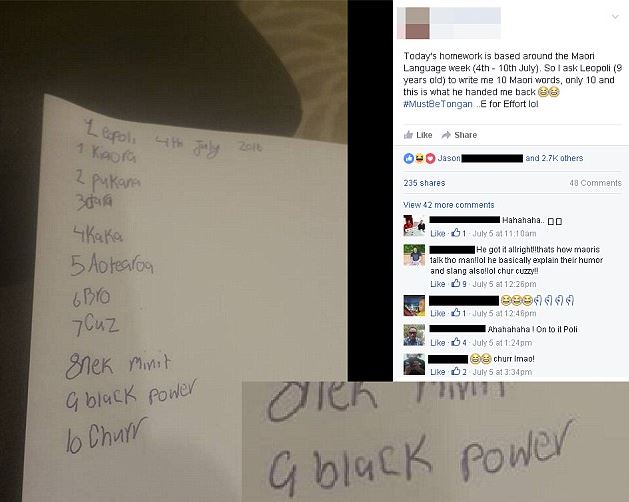 The full list reads:

Kia Ora
Pukana
Otara
Kaka
Aotearoa
Bro
Cuz
Nek Minit
Black Power
Churr
Oh churr cuz, it's all good - you're never going to learn if you don't make (hilarious) mistakes!