This is why only 20% of women orgasm during intercourse
Publish Date

Monday, 4 September 2017, 2:34PM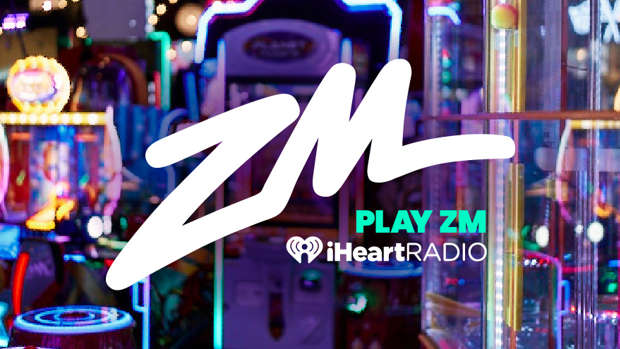 It can be frustrating being a woman who hasn't orgasmed during sex. 
You most probably have faked the big 'O' as you don't want to hurt the fella's feelings. 
But instead of faking it, you could instead work on making an orgasm achievable. 
New research has shown that 'outercourse' could be the answer to reaching orgasm during intercourse.
Melbourne-based sex therapist and clinical psychologist Dr Janet Hall has revealed why you aren't able to orgasm and how you can change that. 
The Dr's findings come from 15 years of data collection via a  questionnaire on her website and shows that the other 80 percent of women need something else to help them climax.

"The problem is, boys don't think about the journey - just the destination.

"Young men are also very ignorant about women and how to facilitate her orgasm.

"Because a man doesn't give his partner an orgasm, he facilitates it,' Dr Janet Hall told Mamamia.

'"ex should be about giving and receiving pleasure to the entire body – not just genitals and certainly not just inside the vagina."

So to put it simply, where as men only need pleasure in one area to cum, women need pleasure in many different areas to reach the final destination.
The possible solution? 'Outercourse'.
Outercourse includes the sexual pleasure that happens outside of penetration, such as kissing, massaging, using vibrators, clitoral stimulation and oral sex.

So ladies that want to achieve that big O, share this article with your fella and you may just reach a new level in the bedroom!