This is the world's most popular emoji
Publish Date

Friday, 28 July 2017, 2:05PM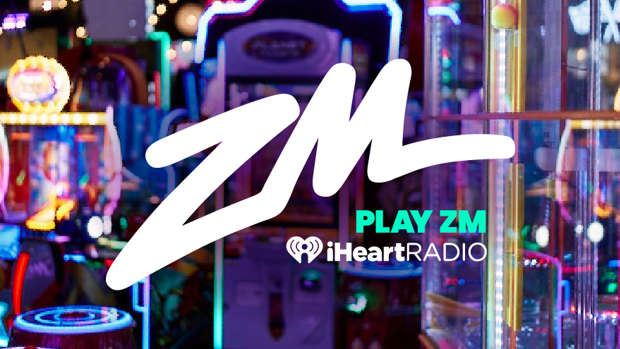 You'd be pretty hard pressed to go a day without using an emoji. 
The cute wee cartoon faces add personality and conviction to online messages. 
What would normally be a blunt message, can quickly become pleasant with a simple "smiley face" emoji at the end.
So since we use them so often, what is considered the 'go-to' for most people? 
The answer is the popular "Face with Tears of Joy" or just simply: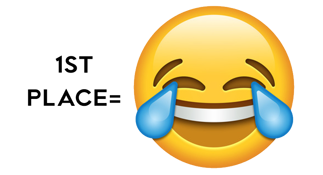 Researchers who analysed 427 million messages found that to be the most popular emoji across the world, followed by the "Red Heart," and the "Smiling Face With Heart-Eyes" in third place. 

Researchers also found that French people use emojis more than any other smartphone users, followed by Russians and then Americans. 
Below is the top 20 most used emojis, is your fav on there?