This is the New Zealand town that has the top sales of sex toys
Publish Date

Tuesday, 9 January 2018, 8:28AM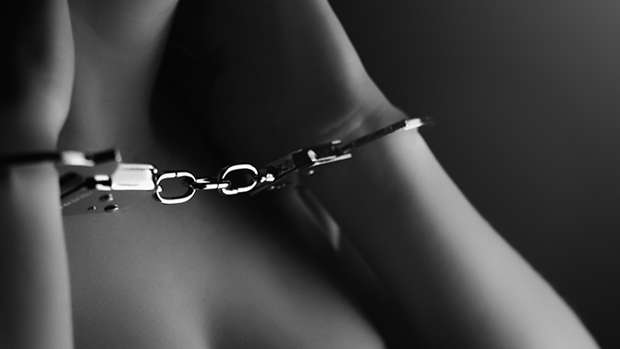 We should all be envious of the residents of Palmerston North as latest figures show that they've been having the most fun in the bedroom with sex toys/ 
Adult Toy Mega Store has released its figures for last year, breaking down sales figures to show that Palmerston North residents bought the most sex toys in 2017 per capita.
But that isn't the only data the sex store released, also revealing that they had noticed spikes in sales with the release of each instalment in the Fifty Shades saga.
Sales of "hardcore" products such as bondage equipment had also increased, along with expensive and "realistic" dolls.
Most sex toy purchases per capita top 5:

1. Palmerston North
2. Hamilton
3. Christchurch
4. Auckland
5. Wellington