This is the average number of sexual partners a New Zealander has had
Publish Date

Wednesday, 30 August 2017, 3:11PM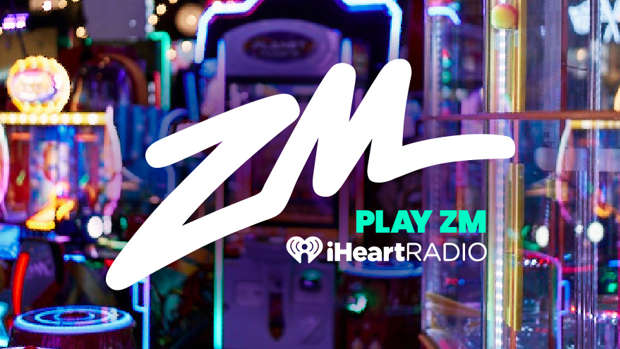 Last week we bought you the information from a new study by superdrug.com on the average amount of sexual partners a person has in their lifetime.
The results came from a survey of more than 2,000 people in the US and Europe and revealed that the average amount of sexual partners men have had is 6, and women are sitting slightly higher on 7. 
But at the end of the article we put the question to you, asking how many sexual partners you've had. We had over 21,700 voters in the survey and the results speak for themselves really:
It seems that most Kiwis have had between 1 and 2 sexual partners, but as we don't know the ages of those who voted in the poll, we can't say whether or not this number is over a lifetime or not.
Where did you rank? You can let us know below and with even more respondents, we may see a change in the results!