This is the age you'll have your best orgasm
Publish Date

Wednesday, 31 May 2017, 1:28PM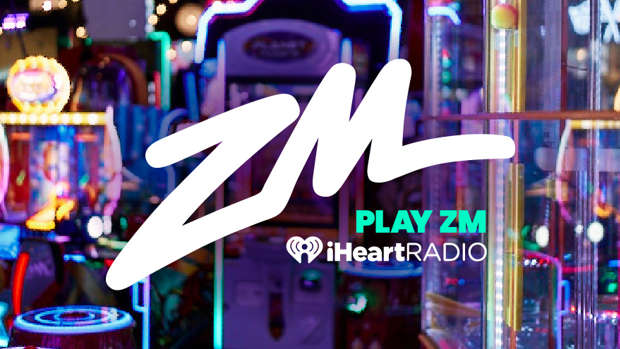 Katy Perry has recently come out praising sex in her 30's, and it looks like new research can back Katy up!
A survey has found that 36 is the prime age for the most enjoyable orgasm – and for the highest number of orgasms.
It's not just orgasms that ripen with age though. The survey by contraceptive app Natural Cycles, who surveyed 2,600 women, also found that general enjoyment from sex increased with age, too.
And the reason behind this? It's all down to confidence.
The study showed that women in their late thirties and above rated themselves 10 per cent higher than 23- to 36-year-olds for how confident they felt and how happy they were with their appearance.
To get you really excited about ageing, those aged 23 and below were the age group experiencing the fewest orgasms, where's orgasm satisfaction increased with age.