This is New Zealand's favourite ice cream flavour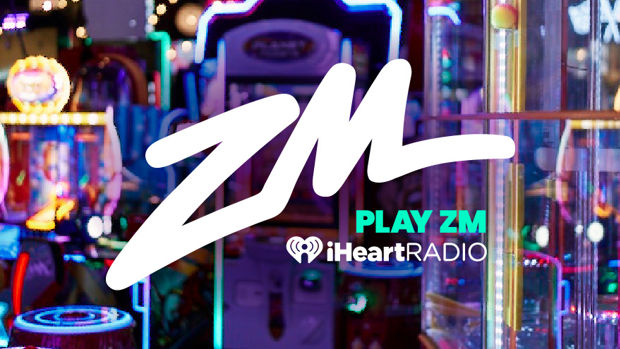 How bloody good is ice cream though?! 
Clearly, Kiwis love the cold creamy treat as Tip Top has released some stats that reveals just how much ice cream we buy. 
On top of that, they also disclosed the top three flavours that we snap up at the supermarket. 
Based on sales from 2016, these are NZ's three favourite flavours:
1. Vanilla (935,000 litres)
2. Boysenberry (313,000 litres)
3. Chocolate (302,000 litres)
Vanilla, really?! So many fun flavours and Kiwis still go straight for the plain jane vanilla? CMON GUYS WE CAN DO BETTER! 
But we also asked the New Zealand public, via a poll, what their favourite flavour was and the top three are all different to the sales top three!
From over 5,800 votes we got the following results: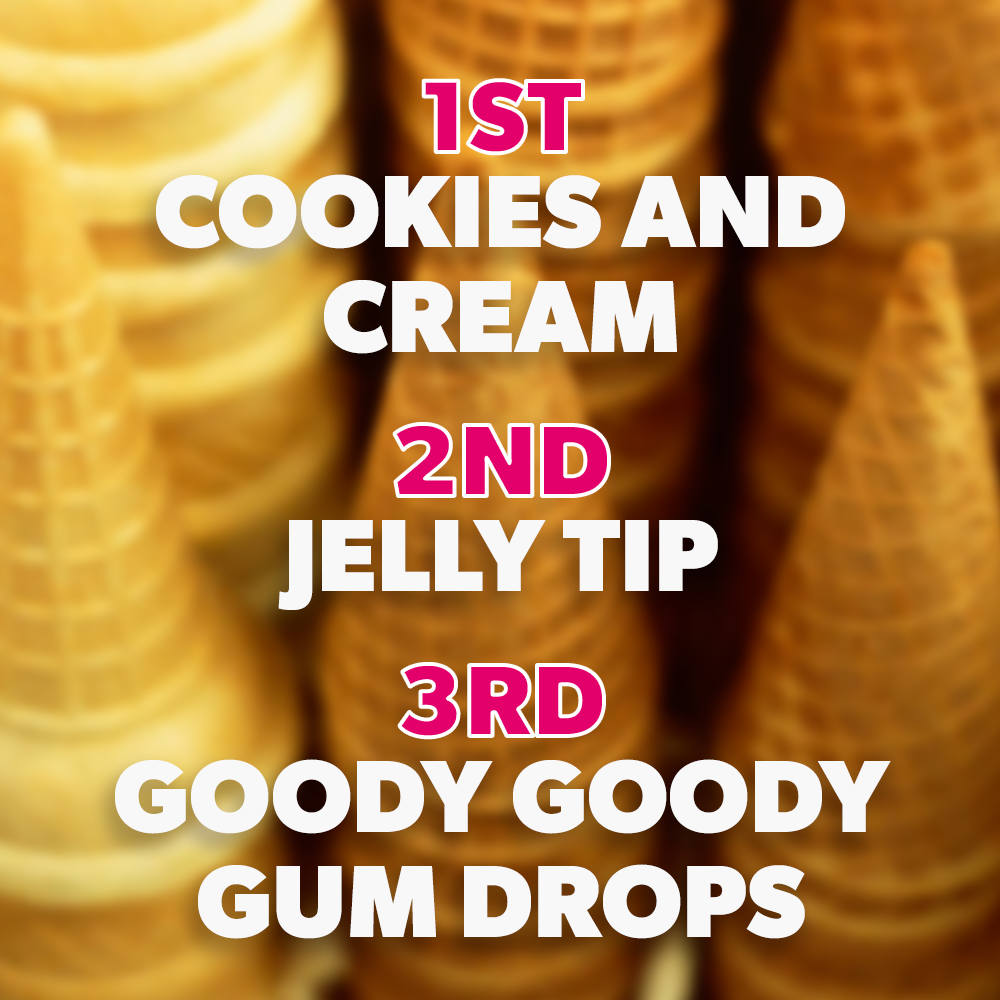 So whilst our hearts are screaming for cookies and cream, our wallets are overpowering it with its purchase of vanilla...?
Either way, ice cream is the best... and you can find out what ice cream flavour you are with our quiz! Click here to take it!