This New Food Mash-Up Combines Two of Our Favourite Things
Publish Date

Tuesday, 1 March 2016, 5:51PM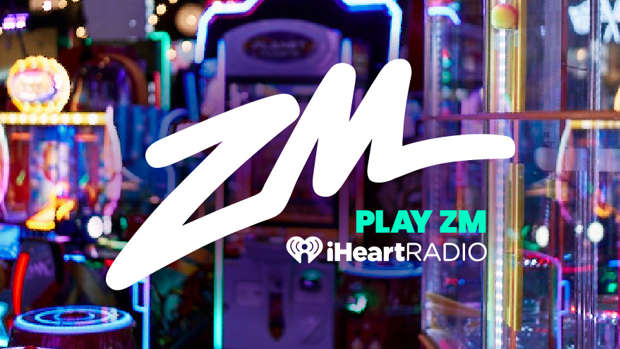 This latest food mash-up combines two already delicious sweet treats: ice cream and donuts.
The new invention has been dubbed the 'doughnut cone', and is a cone made of cinnamon sugar-covered dough, topped with chocolate and stuffed with ice cream.
The new trend is thought to be a modern-take on a traditional Slovak cake and pastry made from grilled dough, topped with sugar and walnuts, called Trdelník.

A café in Prague called 'Good Food Coffee and Bakery' are currently making the doughnut cone famous, and mouth-watering pictures of the sugary delicacies have been seen all over social media.



OK excuse us while we go book a flight to Prague.