This girl used her man's balls as a beauty blender, and the internet loves it
Publish Date

Tuesday, 25 April 2017, 9:32AM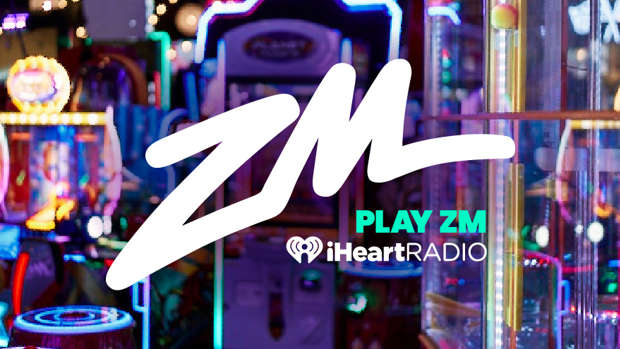 There are a fair few options in terms of alternate beauty blenders these days, we've seen the likes of condoms and raw eggs, but this one tops them all.
Apparently Johnna and her boyfriend, Damon, were messing around after they got out of the shower and he put his balls on her head.
She started using them to blend her make up and they'd thought they'd film the hilarity.
Since they uploaded the video, it's been the talk of the internet as everyone is wondering if this is a trend that is going to catch on.
Here are a few of the responses:
Some people weren't as welcoming to the idea:
It's just a classic case of a stupid idea; if it's stupid, but it works, it's not stupid.