The everyday product Chrissy Teigen uses to keep her make-up on
Publish Date

Friday, 13 April 2018, 4:33PM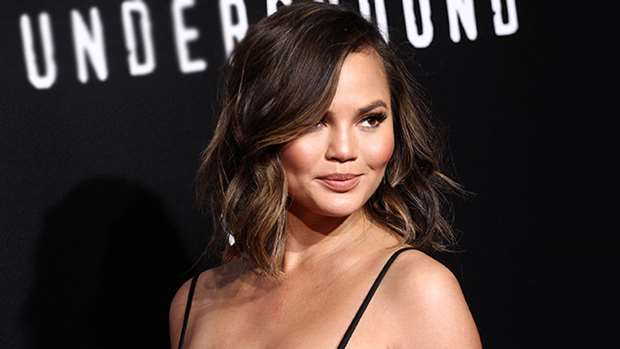 We LOVE a good make-up hack, especially when it involves getting the most out of your products and saving money while you're at it.
Well, according to Chrissy's A-list makeup artist Mary Phillips, the trick to getting your foundation to stay put for longer is to use a product you (most likely) have in your bathroom.
Speaking to E! News about the wonders of painting Chrissy's face, Mary explained the secret lies in applying moisturiser on top of your makeup.
Yes, moisturiser. Yes, on TOP of your makeup.
"When my clients are wearing makeup for shows, music videos or long-day photo shoots, they are wearing makeup for a long time so it's really important to keep the makeup looking just as it was when you put it on for the first time," she said.
"One trick I really like to do is take the [moisturiser] and this is a great trick if you get home and want to go out and don't want to shower and what not – and a hydrating mist, using a bit of the cream on a foundation brush and going over the makeup."
Apparently adding moisture to your makeup will hydrate your overall look, plumping up any of the cracks that may have formed throughout the day. Therefore, doing this after you've put on your morning makeup can also have the same effect.
There is a slight catch though: Mary likes to use La Mer's Crème de la Mer on Chrissy's face.
And 15mL of the stuff retails for $130 NZD. WHAT.
Surely our standard $10 bottles of moisturiser will work the same ... right? RIGHT?!
Ah well, we are 100% gonna try this out.
​