This cheaps as chips product will make your brows grow faster
Publish Date

Friday, 10 November 2017, 12:23PM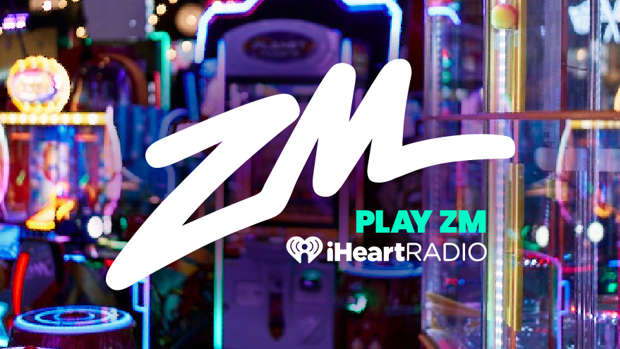 Don't spend lots of dosh on products to get your brows on fleek, cause there's an easy accessible plant extract to get them looking lush. 
According to numerous publications and old remedies, aloe vera can aid eyebrow growth. 
Yup, the same product you slap on to cool your skin after a bad sunburn can also be used on ya brows. 
"It will soothe any redness that you may have caused, re-hydrate the skin and it will nourish the hair follicles and help to make your eyebrows grow back faster," Beauty and Tips Magazine said.
To get those brows growing mix aloe vera gel with sesame seed oil and then apply them to your brows. Leave the gel on for about 20 minutes before rinsing it off completely.
Keep in mind, nothing will change with one treatment, but if you add it into your beauty regiment you'll start to see the results.