This 20-year-old Kiwi artist is so popular, people are waiting three years for her work
Publish Date

Tuesday, 2 May 2017, 11:29AM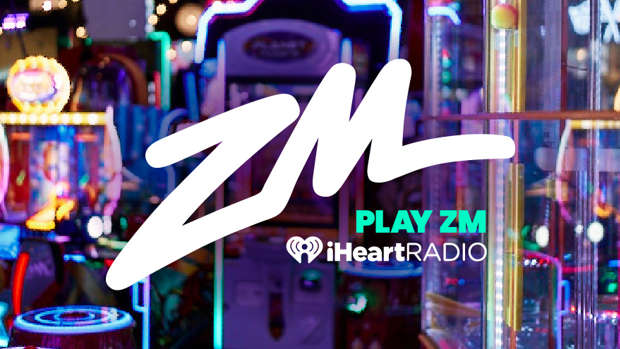 Aucklander Olivia Bezett, 20, creates such beautiful animal portraits that people are waiting more than three years for her work!
And according to Te Waha Nui she's had to cut off her commission wait list. 
Olivia left school at 16 to create her coloured-pencil drawings full time. 
"I was drawing all the time and made a Facebook art page, and that took off really well. I thought I could maybe wing it and make a career out of it."
Bezett said she began taking commission orders last year, but never expected the wait list to get so long.
"It's getting a bit ridiculous. I took them all without really thinking how long it was going to be."
The artist has given herself one week for each piece which is more than she needs, "but you can't really rush art".
She says that commissioned pieces are "90 per cent people's pets" and come in from all over the world - as far away as Europe and Alaska.
"It's very randomly scattered ... For some reason my market in Sweden is even bigger than my Australian market."
And she has people willing to wait three and a half years: "It does surprise me people are still willing to wait that long now."
Although initially hesitant to take commissioned orders - "it's a lot harder than me just deciding I'm going to draw a rabbit" - it was the uniqueness of each animal that kept her work interesting, she said.
Bezett said her pricing is specific to what customers want, but they can cost anywhere between $300 and $1200.