Family left shocked after discovering true identity of their adopted dog
Publish Date

Thursday, 17 May 2018, 3:32PM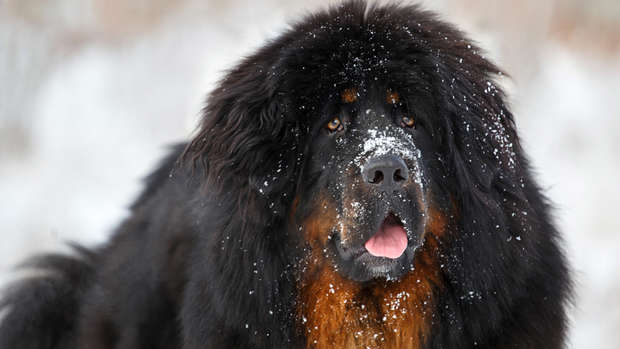 While on vacation two years ago, Su Yun, bought something she understood to be a puppy before bringing it home to her family in Kunming in the Yunnan province of China, reports Yahoo.com.au.
The family were impressed by the dog's large appetite, after seeing he could smash a box of fruit and two buckets of noodles every day.
Although the appetite and size of the dog should have given some early warning signs, it wasn't until their 113kg dog started walking on its hind legs that they suspected something wasn't quite right.
As their beloved pet "dog" failed to stop growing, Ms Yun realised her family had actually been living with and nurturing an Asiatic black bear.
"The more he grew, the more like a bear he looked," Ms Yun explained.
Wildlife experts came in and confirmed that their dog was indeed, a bear.
The endangered animal was sedated and transported from the family's home and is now being looked after by the Yunnan Wildlife Rescue Centre.