This '13 Reasons Why' theory could make for an extremely dark Season 2
Publish Date

Monday, 24 April 2017, 9:24AM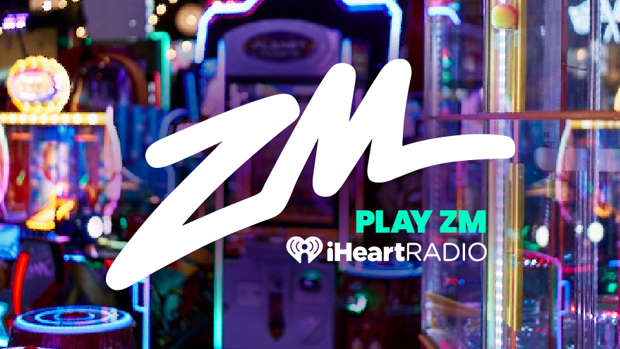 Netflix hasn't yet confirmed whether there will be a season 2 produced for 13 Reasons Why, but there are a LOT of unanswered questions..
Will Alex survive his suicide attempt? Will Bryce be brought to justice for his crimes? Will Mr. Porter face consequences for mishandling Hannah's rape report? 
Now, a super dark "13 Reasons Why" Season 2 theory suggests that the show could go in a completely different but equally disturbing direction if it goes ahead.
Did anyone notice Tyler's last scenes in the season finale? There were indications that Tyler may be planning a school shooting.
Initially, it looked as though Alex had shot himself in a failed suicide attempt, however one some fans spotted clues that suggested Alex was actually shot by Tyler. 
The bullied school photographer was shown buying a gun towards the end of the season and by the finale, he was in possession of a box containing multiple guns and ammunition. Tyler also had a series of photos hung up on his studio wall of his class mates. The remaining photos on his wall are of Courtney, Bryce, Sheri, Justin, Marcus, and Clay — many of the same people included on Hannah's tapes.
If you remember correctly, you'll recall that Tyler was always excluded and ostracised by the rest of the group as they engaged in private conversations about how to handle the situation.
Like Hannah, he feels that many of his classmates have wronged him, particularly after Clay shared a naked photo of Tyler with the school to "get back" at him for spreading the photo of Hannah and Courtney kissing.
Maybe the tapes left by Hannah will actually backfire? Instead of encouraging people to be kinder, they may have opened up a huge can of worms.
If handled correctly, this story line could be an opportunity to address the extremely relevant issues of gun violence and school shootings.
Help at hand
If you or someone you know needs help there are a number of places you can turn for support and advice. If it is an emergency and you feel like you or someone else is at risk, call 111. You can also see your GP for non-urgent help.
Lifeline: 0800 543 354 (available 24/7)
Youthline: 0800 376 633
Kidsline: 0800 543 754 (4pm to 6pm weekdays)
Whatsup: 0800 942 8787 (1pm to 11pm)
Depression helpline: 0800 111 757 (available 24/7)