These are the worst regions for STI's in NZ
Publish Date

Wednesday, 19 July 2017, 2:56PM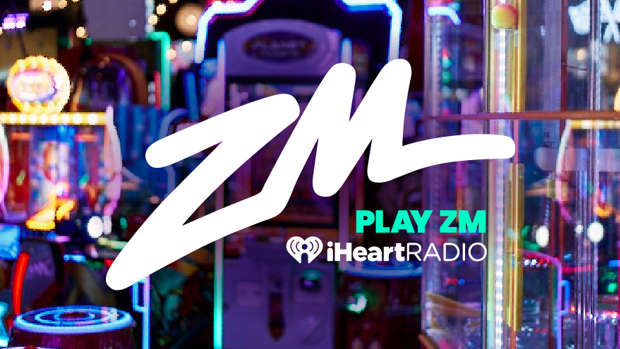 This is one title that no region in New Zealand wants, but unfortunately the the Lakes District (Rotorua, Taupo and surrounding areas) has the highest rate of chlamydia in NZ.
Lakes District Health Board has the highest rate of chlamydia of any DHB in New Zealand, according to figures collated by the Institute of Environmental Science and Research.
The Lakes DHB had 1182 cases of chlamydia in 2014, which is the equivalent to 1144 cases per 100,000 people.
That put them just one case per 100,000 ahead of Tairawhiti (Gisborne and surrounding areas), which had 1143 cases per 100,000 people.
Poor Tairawhiti also won out when it came to gonorrhoea, having the worst rates of infections of any DHB, with 149 cases in 2014, this being equivalent to 316 per 100,000.
This was down on 398 per 100,000 in 2013 but still significantly higher than Lakes with the second worst rate of 128.
If you live in the West Coast or Taranaki you can have a sigh of relief, as these regions had the lowest rates of gonorrhoea.
Across NZ gonorrhoea was most prevalent across 15-19 year olds, with 298 cases recorded per 100,000 people in 2014.
TOP 5 REGIONS WITH HIGHEST CHLAMYDIA RATES

1. Lakes
2. Tairawhiti
3. Whanganui 
4. Mid Central
5. Bay of Plenty 

TOP 5 REGIONS WITH HIGHEST GONORRHOEA RATES
1. Tairawhiti
2. Hawkes Bay
3. Lakes 
4. Auckland
5. Waikato 
For more information on STI's visit http://www.familyplanning.org.nz