These are the types of men that give the best orgasms
Publish Date

Thursday, 28 September 2017, 4:15PM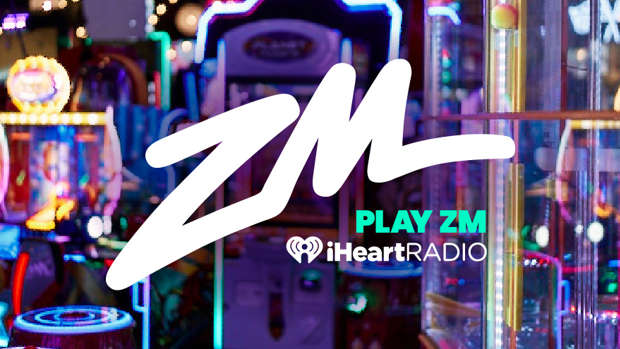 Orgasms, for women, don't come easy. 
In fact, studies have shown that only 20% of women orgasm during sex. 
So ladies are gonna want to lock down a man that is capable of the job. 
How do we find this wonder-man, you ask? 
By looking for a certain set of qualities. 
Researchers surveyed more than 100 single women on their sexual history, in order to find out what types of men gave woman the most orgasms.
They found that the characteristics of the men who showed them the best time in bed included:

- Attractiveness
- Humour
- Creativity
- Emotional warmth
- Faithfulness
- Good smelling
- More concerned with female pleasure
- Sexually skilled
Well, those last two are obvious...
Women also said men who gave them more orgasms communicated more about sexual positions. These men were also more likely to use sex toys, and spend more time on foreplay.
Single ladies, get a looking!