These are the top 10 "how to..." questions that the world asks Google
Publish Date

Monday, 4 September 2017, 12:28PM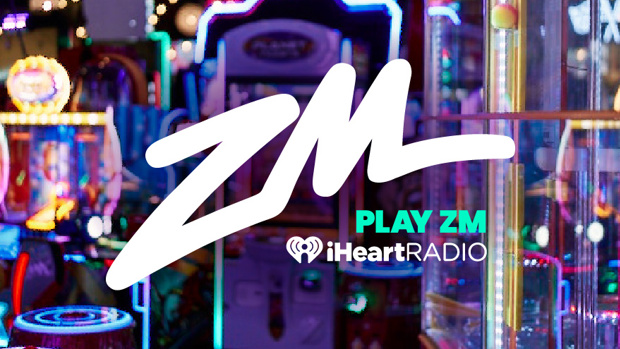 Think back to when the Internet wasn't common place and you needed to know how to boil an egg. How would you ever find out?! Crank out a heavy arse encyclopedia? 
Thank God we now have Google and we honestly don't know what we would do without it. 
We can now consult the net for the simplest of questions that we would be too embarrassed to ask someone else. 
And it seems we all need to ask the same 'how to' questions as Google has shared a list of the most frequently asked 'how to' questions on the service.
This is top ten according to Google:
1. How to tie a tie
2. How to kiss
3. How to get pregnant
4. How to lose weight
5. How to draw
6. How to make money
7. How to make pancakes
8. How to write a cover letter
9. How to make French toast
10. How to lose belly fat
Number 2's a bit cute isn't it?! 
Take your Radio, Podcasts and Music with you