There's an official 'Shredding for Rhythm' workout program
Publish Date

Monday, 6 November 2017, 11:47AM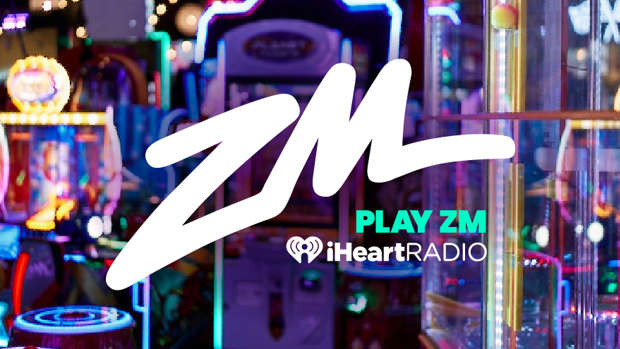 Still hungover from RnV 2017? Same, but don't worry because 'Shredding for Rhythm' is no longer just a passing joke. 
A brand new workout program actually exists, specifically for Rhythm and Vines 2018 festival goers!
AND YOU CAN DO IT ONLINE.
That means, no leaving the house, no ugly facials in front of your gym crush, just you, the program and some music. 
Ludus Magnus (an Auckland gym) have created the online workout and nutrition program leading up to the big shirtless reveal in December.
Those who sign up for the six-week program will be given daily workouts and a weekly challenge that can be done anywhere and anytime. The flexibility of the program means that it will predominantly be made up of bodyweight exercises and it also caters to all fitness levels and comes complete with a basic nutrition plan. 
The program costs just $39 for the six weeks, PLUS, you can win prizes for making the biggest shred!
Shredding for Rhythm officially starts on November 13 and runs through until December 25 - sign up here.
(you don't actually have to be attending RnV to sign up so get amongst!)