There's a reason the 'snooze' function is only 9 minutes on your iPhone
Publish Date

Wednesday, 21 June 2017, 12:51PM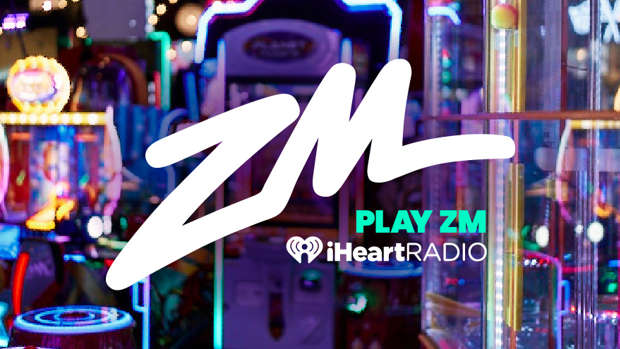 If you're a regular snoozer, (and own an iPhone), you may be aware that the snooze function lasts only 9 minutes, a real pet peeve for those of us who prefer even numbers. After questioning this, it turns out there is a totally perfect explanation to the madness that is the 9 minute sleep in. 
IOS support expert Nic Lake explained that "Early clocks and watches had gears that made it difficult to set a snooze for exactly ten minutes," he wrote. "So they aimed for less than ten minutes, aka 9 minutes. Was a pretty standard thing till the 50s."
Wait a minute, that's not a perfect explanation! It's 2017, we can make ourselves look like dogs if we want to ffs. How dare they deprive us of our extra minute of snooze time as well as being slightly annoying to our ideal number preferances. 
Nic goes on to say  "It is my belief that when the first hybrid electric clocks arrived THAT is when a seeming nine minute standard was adopted. These old electric clocks physically flipped cards to indicate the time, how this is explained is that when the user presses the buttons some number of seconds will have already passed. The snooze function had no way to deal with this and didn't even try. So you end up with a function that is almost never quite 10 minutes, never less than or equal to nine."
Meh, we'd still prefer a wholesome 10.