There's a massive waiting list for this brand new face glow mask!
Publish Date

Wednesday, 31 May 2017, 3:11PM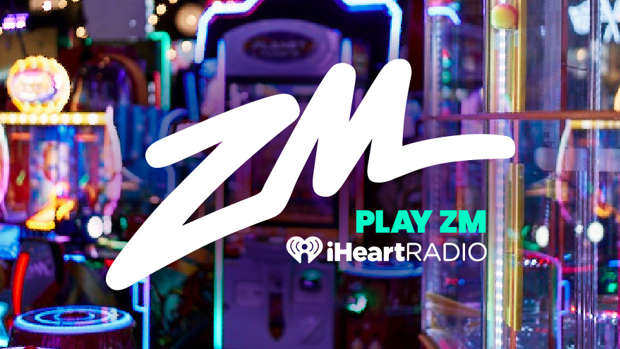 Korean skincare brand Glow Recipe have just released a new 'Watermelon Glow' mask and it's so popular, there's a waiting list of 5000 people just waiting to get their hands on some! 
This particular masked is designed to be worn overnight (but don't worry, it won't mess up your linen!) It hydrates and exfoliates your skin while you're sleeping. 
If you're not a fan of the overnight application, you can also use the mask as a 10-minute wash-off treatment.
The mask has ingredients like watermelon extract, hyaluronic acid, and exfoliating AHAs. And the customers who have already tried it out say it's a skin miracle!!
We wanna get our hands on some, and if you do too, check it out here!