There's a hilarious theory about Postman Pat sweeping the internet
Publish Date

Thursday, 12 January 2017, 11:00AM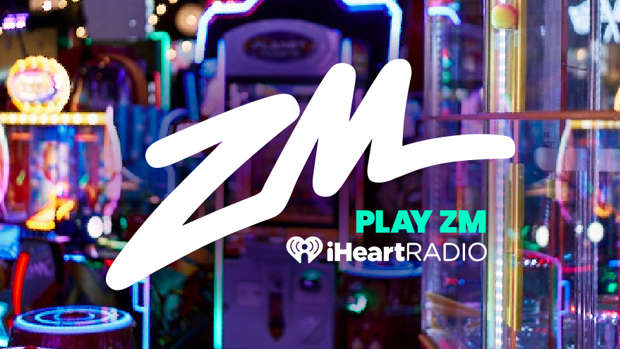 Uh oh, say bye to childhood! 
There's a theory about our old friend Postman Pat that is spreading across the internet and we cannot handle it. 
The show's been on air since 1981 and a Twitter user decided to share some NSFW info about our favourite postman...
Dinneen Dictionary posted a tweet highlighting the fact that Postman Pat is the only red-headed adult in his hometown of Greendale. 
In the show, Pat only has one child but various children in the local school are red-headed also... 
Hmmmm, Pat, got some explaining to do. It's like that old 'milkman' joke... 
Dinneen Dictionary was quick to trump those who didn't believe his theory by pointing out that Jeff Pringle's son is redheaded, but Jeff himself is blonde. 
And apparently, Pat gives zero f**ks about it. 
Of course this is all just a theory and we're well aware than non-red-headed-parents can totally give birth to a red headed bebe!