The UNO rule that we never knew about changes everything
Publish Date

Wednesday, 10 January 2018, 9:42AM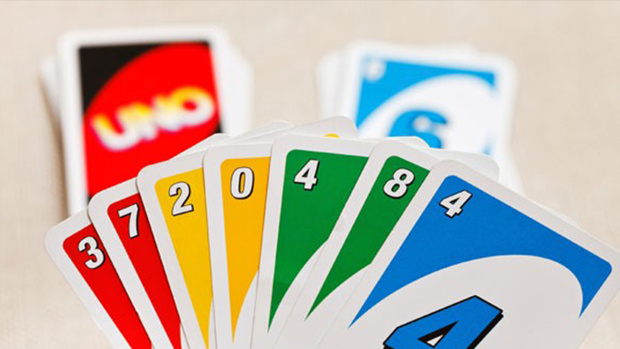 How often do you actually read the rules that come with games?
Well here's some proof that instead of just listening to what your Aunty insists to be the rules, it may be worth actually giving the written rules a once over. 
Because it looks like we've been playing UNO wrong. 
LaToya Stallings was reading the rules of UNO out of sheer boredom one day and came across a rule that completely changes how we've been using the pick up 4 card!
SHOOK. 
Also her nail polish is pretty!
Take your Radio, Podcasts and Music with you