The tweet about Barron Trump that reportedly got this comedian fired
Publish Date

Wednesday, 25 January 2017, 12:58PM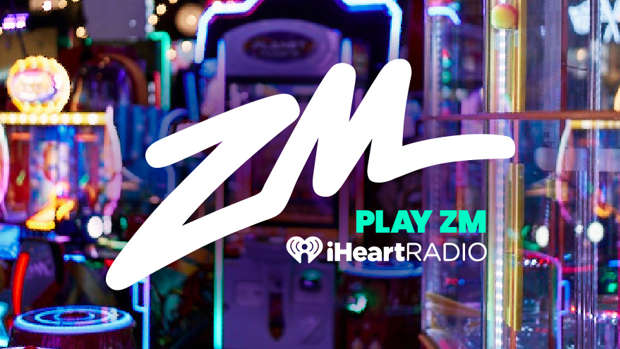 Saturday Night Live writer Katie Rich has reportedly been fired over a tweet and Instagram post about Donald Trump's youngest child, Barron.
The writer mocked the youngster, saying he would be "this country's first home-school shooter".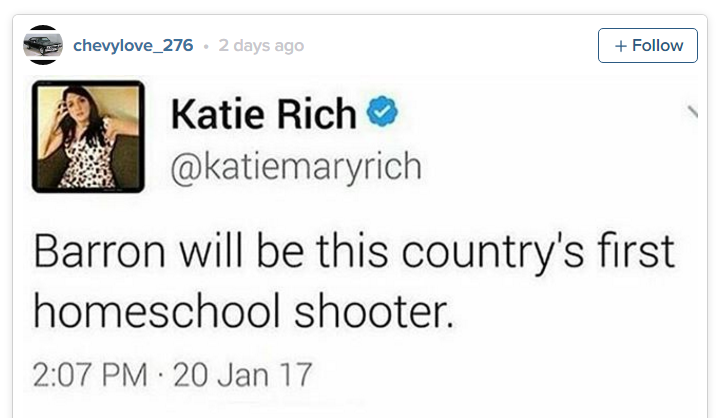 Although many hate Trump, targeting the 10-year-old was uncalled for. Rich received a lot of backlash for her joke. 
She got so much criticism that she deleted her Twitter account and later reinstated it to apologise.
She has resportedly been suspended from the NBS show indefinitely - SNL has been very critical of Donald Trump, but the tweet was too far for them. NBC is yet to comment.

Barron Trump is the only son of Donald Trump and Melania Trump. His mum refers to him as "Little Donald" as he's so like his father in personality - he likes buildings and knows his own mind apparently.