The top 25 'touristy' places in the world have been revealed
Publish Date

Thursday, 24 August 2017, 4:33PM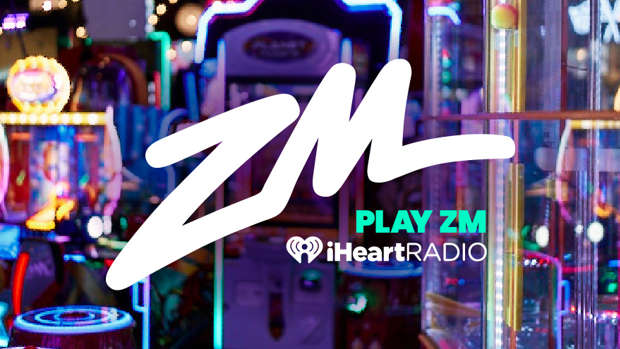 The bigger and better technology gets, the more freedom we are getting to travel the wooooorld!
But where are the best and most popular places to go?
Using data from the World Bank for 2015 (the latest year for which most countries have supplied data), website fivethirtyeight.com broke it down:
The data shows the estimated international tourists as share of total people in the country, on an average day.
It's pretty unsurprising that the Vatican City came out on top! Approximately 83.6% of people in The Vatican City are tourists, on any given day.

The Vatican City was followed by Andora, Pallau, Bahrain, Bahamas, Monaco, Malta, San Marino and the Maldives. You can see the full list here!