The real life Conjuring House is going to be live streamed for a week
Publish Date

Thursday, 7 May 2020, 12:00PM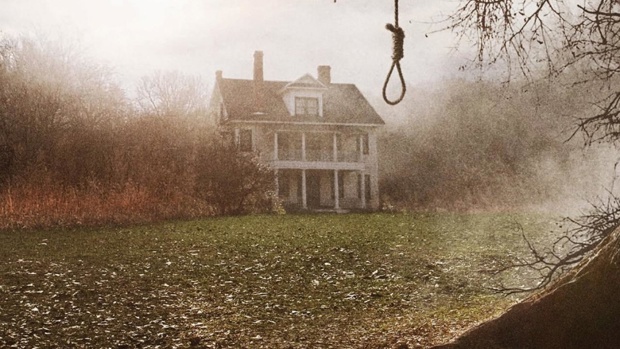 Buckle up, it's gonna get spooky.
If you're a fan of The Conjuring, you're now able to watch the real life house on live stream for a week...
Taking place on The Dark Zone you'll be able to watch the house, 24/7 from May 9-16th.
"The world is on lockdown and so is the family living in the house that inspired The Conjuring," reads the official synopsis. "Watch as the Heinzen Family shows you how they live amongst the spirits while toughing out this worldwide pandemic."
"You will get an immersive and interactive look inside the real conjuring house. When paranormal activity happens, you'll see it LIVE.
From seances to conjurings, there is a full week's schedule of planned activities, investigations and tests to perform, plus a full roster of paranormal celebrities who will be joining the livestream - virtually visiting with the family."
The house, which is now owned and lived in, by Corey and Jennifer Heinzen is at the centre of the livestream, and will also follow the daily lives of the couple who often experience paranormal things daily.
During the livestream The Heinzens will speak with Andrea Perron, author and survivor of the original haunting, as well as a long list of paranormal investigators and believers.
It costs $4.99 USD for a 24-hour session of The House Live broadcast, but you can get the whole week for $19.99 USD.
Some of the proceeds will also go to Covid-related charities.
Take your Radio, Podcasts and Music with you