Kesha will be launching her own paranormal TV show 'Conjuring Kesha'
Publish Date

Friday, 15 October 2021, 10:17AM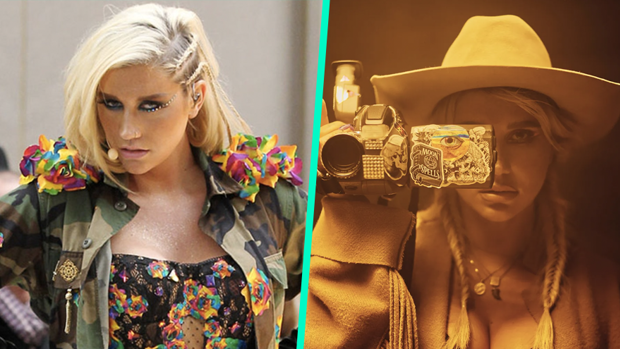 She made Tik Tok cool before TikTok, and now Kesha will be exploring her other passion which is paranormal activity.
And when we say "passion", we really mean it. As the self-styled spectrosexual (that's someone who is attracted to phantoms) Kesha once claimed that her 2012 single "Supernatural" was inspired by a real-life sexual encounter with a ghost. 
"I had a couple of experiences with the supernatural," she said at the time.
"I don't know his name — he was a ghost! I'm very open to it. There are so many weird topics on this record, from having sexy time with a ghost to getting hypnotized and going into past lives."
Talking above the new show, the singer says "On this new show, I will bring along my friends to some of the most mysterious paranormal hotspots to explore with me. 
We will explore life's great mysteries and aim to catch something never before seen on camera."
Conjuring Kesha will be available on Discovery+, although there is no confirmed launch date as yet. 

Want more? Laugh out louder with Fletch, Vaughan & Megan weekdays from 6AM – Or catch up with their poddy below!