The Online Shopping Horror Story That Will Make You Ill
Publish Date

Tuesday, 13 September 2016, 1:38PM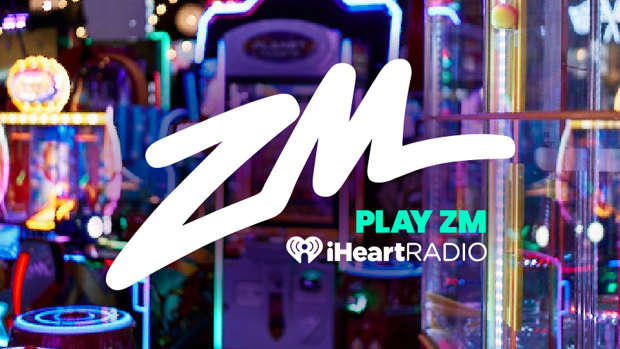 WARNING: Do not read the following if you're currently eating. 
One poor woman has had the most horrible online shopping experience after she bought a dress online, only to find a rotting mouse skeleton sewn into the lining when it arrived.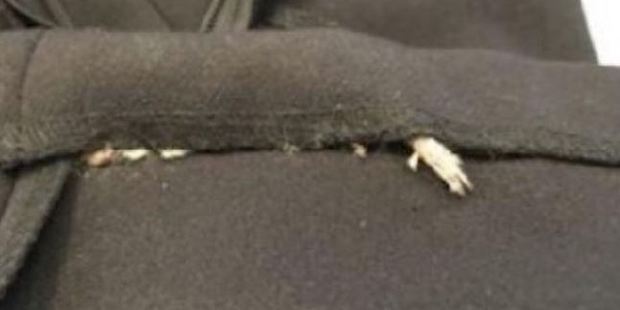 Photo/reddit
Reddit user aronmoney shared an image of the dress, captioning it: "My friend ordered a dress online and it came with a mouse sewn into it..."
You can see what appears to be the rodent's claw sticking out of the dress, where the animal must have fallen asleep before being stitched into the garment.
Well, online shopping, you were fun while you lasted.
Now if you'll excuse us, we're off to spew our guts out.