The names of men who are most likely to cheat
Publish Date

Tuesday, 4 April 2017, 3:29PM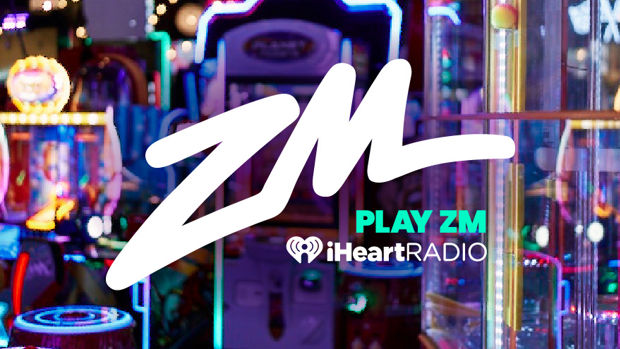 Men called Wayne, Liam and Ryan are mostly likely to cheat on their partners, so says a recent survey anyway.
A study of 2,000 women looked at their experiences with men and saw Wayne ranked as the least trustworthy name when it comes to love.
Liam, Ryan and Matt also ranked highly in the list of 'love rat' names, with Craig, Steve and Scott closely following.
1. Wayne
2. Liam
3. Ryan
4. Matt
5. Craig
6. Steve
7. Scott
8. Dean
9. Mark
10. Lee
11. Harry
12. Ashley
13. Nick
14. Daniel
15. John
16. Sean
17. Darrell
18. Tom
19. James
20. Jack