The Most Popular Place to Propose
Publish Date

Friday, 16 September 2016, 8:46AM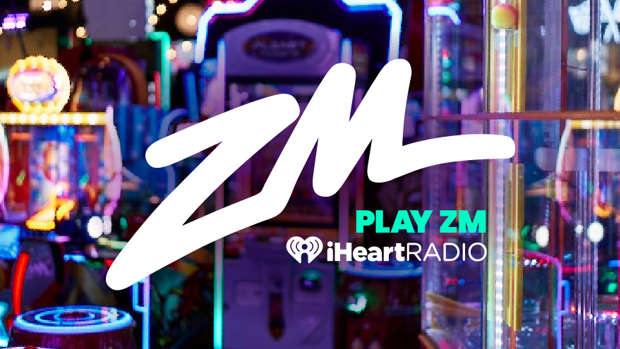 Getting married is a massive deal and something that is arguably even more important is the proposal! 
For a lot of women, it's the moment they have been waiting for and built up to be absolutely perfect! 
Research conducted about the most popular place to propose has had some surprising results, with the no1 spot... not being what we expected!
Here is the breakdown of the results for the most popular spot for a proposal:
At home - 49%
On a day out - 7%
On holiday abroad - 6%
The local pub - 6%
On holiday in the UK - 5%
In the car - 5.5%
At a restaurant - 4.5%
In the garden - 2%
On the beach - 2%
In a Hotel - 1%
Yep, at home was the most common!!! We can kinda see why - the comfort of your home is nice and not everyone needs an audience. Still, it's way above the rest! Fine restaurants and fancy trips, see ya later!