The Mannequin challenge that got these guys arrested
Publish Date

Wednesday, 7 December 2016, 1:59PM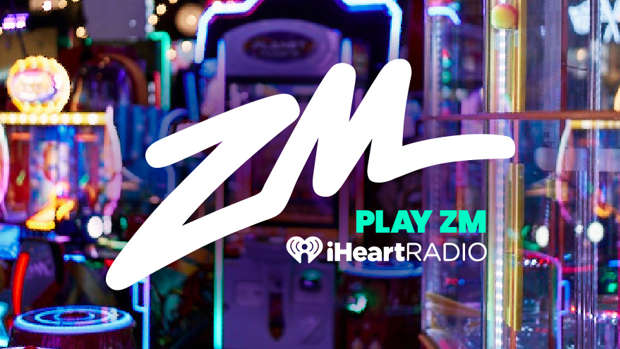 Two men from Alabama have been arrested and have had their firearms possessed, and drugs confiscated following a 'mannequin challenge' video. 
Police became interested in the group after their video was uploaded to Facebook showing a 'gang' posing with a variety of firearms.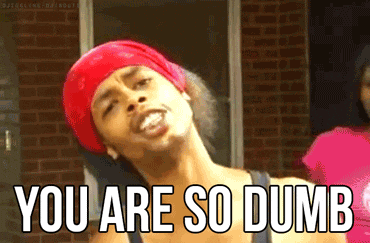 Captain Mike Salomonsky of the Madison County Sheriff's dept questioned the video, saying "You have a lot of people with firearms at one address, you have to ask yourself the question, why?"
The raid on the address this morning led to the arrest of two of the properties occupants.
Police confiscated a variety of firearms, ammunition, body armour, and multiple packs of marijuana.