The internet's going nuts over this blogger's eyelashes
Publish Date

Thursday, 9 February 2017, 2:06PM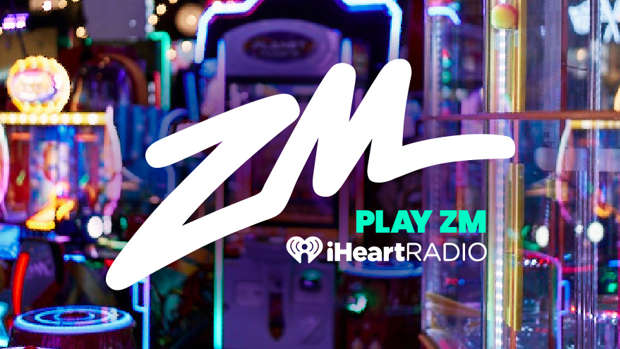 This beauty blogger has made people on the internet go wild and it's all because of her eyelashes.
Cass Isel Lopez shared a video on Instagram claiming that trimming your eyelashes will help them grow longer, just like your regular hair.
She explained in the video's caption that "it works for me." 
"If you don't like spidery looking lashes then oh whale this is how I do MY lashes and I love it.
"Remember I'm not telling you to go cut your lashes off this is simply what works for me, everyone is different."
The video has 6.8 million views and is leaving Instagram divided on whether or not you should cut your 'lashes.
One user commented on the photo saying, "You really shouldn't cut them but since you're are trimming them it's fine and your eyelashes don't grow from the end, they grow from the roots so cutting the "dead" ends off doesn't exist because the ends aren't dead."
Another said, "Your lashes will grow anyway. Cutting them doesn't make any sense they grow from the ROOT.
Others thought it was a great idea and were bound to try it.