The $5 Kmart product that will transform your eyelashes
Publish Date

Monday, 30 April 2018, 3:20PM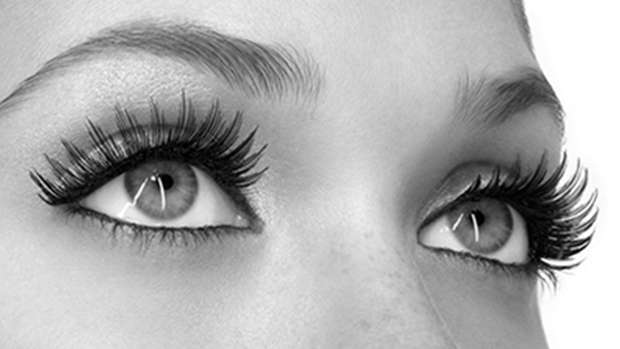 It's bloody expensive being a girl! 
Hair appointments, waxes, new makeup, clothes, errrrything adds up. 
So to pay for all this pampering we have pretty much two options: find a sugar daddy or find bargains. 
Finding bargains doesn't tend to come with moral consequences so we're gonna go with that. 
And where do we find bargains? A) Kmart or B) Kmart?
KMART duh!
MORE:
And they've done it again with a beauty bargain that sets you back a measly 5 bucks. 
You can curl your eyelashes to perfection with Kmarts heated eyelash curler that costs just $5. 
Brands like Laura Mercier and Panasonic sell similar models that sell from $20 up to $70 - but beauty bloggers are saying the Kmart model is just as good.
You can use this wee tool on both natural and fake lashes and luckily, the curler doesn't feature the scary clamp that regular eyelash curlers do.
Worried about burning your eyelashes to a crisp? Beauty blogger Carla Gee reviewed the product and put us at ease; 

"No, the heated elements aren't blazing hot, and if you are sensible and keep the heated curler on your eyelashes and not pressed into your skin, you'll be fine."
Giiirl after you're finished with that heated eyelash curler you gon' be looking so hot!