The iconic part of 'Friends' that the entire cast hated
Publish Date

Thursday, 24 November 2016, 11:28AM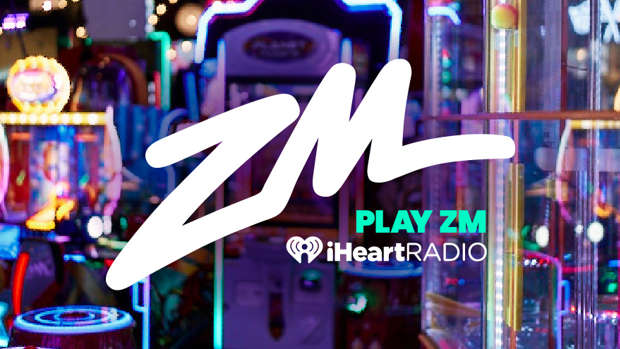 Friends might have made Jennifer Aniston, Matt Le Blanc, Courteney Cox, David Schwimmer, Matthew Perry and Lisa Kudrow household names, but there was one thing about the hit show they would have done differently.
In a new interview with The One Show, Aniston revealed none of them liked the iconic theme song - which featured the whole cast splashing about in a fountain to Rembrandts' I'll Be There For You.
Sorry, what?!
"No one was really a big fan of that theme song," she said. "We felt it was a little ... I don't know. Dancing in a pond? A fountain felt sort of odd. We did it because we were told to."
However, the 47-year-old actress did admit she often watches the show re-runs.
"I can't help it. First, I'm trying to remember which episode it is, and then half the time I'm saying to myself, 'I don't remember that'," she said. "You get sucked into the nostalgia of it."
HOW CAN YOU NOT LOVE THAT SONG?!