The heartbreaking reason Chris Pratt won't take photos with fans
Publish Date

Wednesday, 26 April 2017, 9:09AM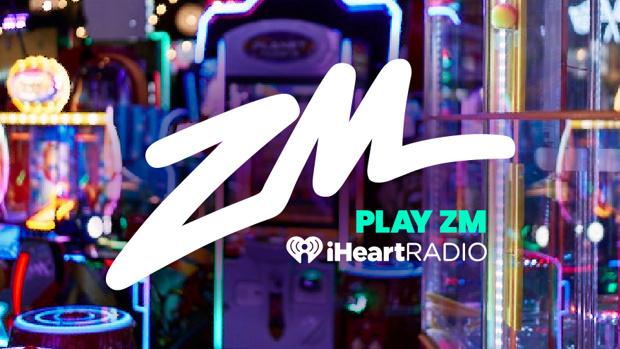 Being a celebrity has its perks, but it definitely comes with a price. Chris Pratt has recently spoken out about his life in the limelight and the expectations with being an A-list movie star.
Speaking to US Weekly, Chris said "It's tough sometimes, the amount of management you need to do on things you used to do spontaneously. What I really miss is sitting down and talking to strangers who don't know me, so we can discover each other…I'd say the majority of people I meet have an idea about me before they meet me. There's something nice to being able to surprise somebody."
Chris obviously isn't the first celebrity to talk about issues surrounding privacy, it's a real problem for those who reach a certain status in the media. Chris explains that even taking a photo with fans comes with negative repercussions. Chris explained that fans who ask him for a photo, take him out of the moment. "If I go out and want to do normal things, I have to be comfortable disappointing people. So I just don't take pictures with people. Because that's not about enjoying the moment; it's about stealing the moment to brag about later."
Of course, Chris is a total gentleman when it comes to declining photos. "So I say, 'Would you settle for a handshake?'" Classy. Unfortunately, he goes on to say "they take the picture anyway."