The heart-breaking Game of Thrones news that no one wanted to hear has been confirmed
Publish Date

Saturday, 6 January 2018, 9:47AM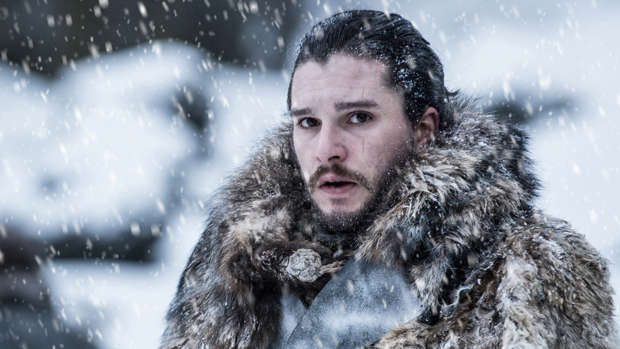 'Game Of Thrones' bosses have confirmed the final season will not air
until 2019.
Fans of the hit show - starring Emilia Clarke, Peter Dinklage and
Gwendoline Christie - will have to wait a whole year to find out the
fate of their favourite characters when the final six episodes will be
screened.
HBO said in a statement: "'Game Of Thrones' will return for its six
episode, eighth and final season in 2019."
Directors David Benioff, D.B. Weiss, David Nutter and Miguel Sapochnik
are confirmed to return for season eight, but none of the casting has
been revealed.
The hit show - based on the series of fantasy novels by George R. R.
Martin chronicling the battle of power for the Iron Throne - has seen
a series of shock deaths of major characters over the past seven
seasons, along with some surprise returns.
Emilia Clarke, who plays Mother of Dragons Daenerys Targaryen,
recently revealed that she and the rest of the cast have been banned
from posting any sneak peeks from the set on social media.
She admitted: "We have a very strict social media ban this year
because people need to stop spoiling it for everyone. It's really
frustrating."
And even the stars of the show don't know how the final series will
play out as producers have taken drastic measures to stop the ending
being leaked.
Emilia said: "They've written a number of different endings. So none
of the cast know what the actual ending is. If there's ever a leak of
any kind, don't believe it because it's probably not true."
The first six seasons of 'Game of Thrones' had 10 episodes, but in
2017 the seventh season had only seven, and now fans have been left
waiting for a final season of just six instalments.