The 'Easy A' secret that has us all scratching our head wondering why we didn't see it
Publish Date

Saturday, 1 April 2017, 2:46PM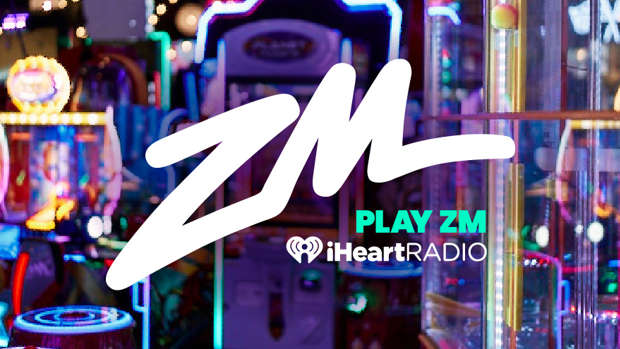 It's only been out for six years, but a lot of people will already call the 2011 movie, 'Easy A' a classic.
There are so many quotable lines from this movie, almost beats out 'Napolean Dynamite' in comedic value.
But more importantly, someone had just pointed out an aspect of the movie that just flew right over all our heads.
It involves the name of Emma Stone's character 'Olive Penderghast'
If you take a hard look at her name you'll notice a very clever anagram that the writers put in for the more intelligent viewers to pick up on - guess that wasn't us.
You know how Emma's character pretends to sleep with her unpopular peers to help their social status? Well that's the basis of the secret.
The name 'Penderghast' is actually an anagram for 'pretend shag' 
Look at her, being all smug about the fact that it has taken us six years to work that out.